Wishing you all wonderful Memorial Day weekend. A time to reflect on love ones Lost and be thankful for all the men and women that serve in our military.
I made a small vignette to honor Memorial Day. For blue I used my Liberty Blue plates. This is, Independence Hall. I love the gorgeous trim on these plates. The vibrant blues and beautiful flowers. I typically use my roses in the house, but today I brought in a different kind of flower. My succulents. I like how it looks in the bowl and will be using it more often.
This liberty blue is a colonial scene with George Washington. I hope he doesn't mind that for the "RED" I used my Churchill plates.
What plans have you made for Memorial day?
Bisous,
Karen
AWESOME GIVEAWAY!!!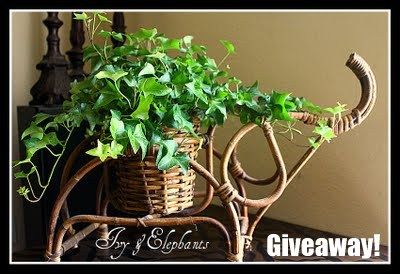 PS: don't forget to enter my giveaway!
GIVEAWAY
You can find me party here: